About Kalaha F&B Group
Kalaha FnB Group currently has managed three restaurants around the Jakarta area, The restaurants provide excellent services, comfortable places, and tasty foods. Here are the lists of the restaurants :
The DEN of Kalaha
The PIER by Kalaha
Kalaha @ The WHARF
All these restaurants often hold big events such as New years, Christmas, and many other occasions. These three locations are also available for birthdays, weddings, to private party booking. Serving you with each of their essence and environment, ready to serve everyone.
Events
Starry Night.
The DEN Of Kalaha, Every Saturday 8PM ONWARDS
Wave Party Beats By DJ Unknown Man
The PIER By Kalaha, Every Saturday 8PM ONWARDS
Sensation Beats by DJ Glory, Every Saturday 8PM ONWARDS
Valentine's Day Romantic Dinner
The DEN Of Kalaha, February 14th 7PM ONWARDS
Valentine's Day Romantic Dinner
The Pier By Kalaha, February 14th 7PM ONWARDS
Valentine's Day
Kalaha at The WHARF, February 14th 7PM ONWARDS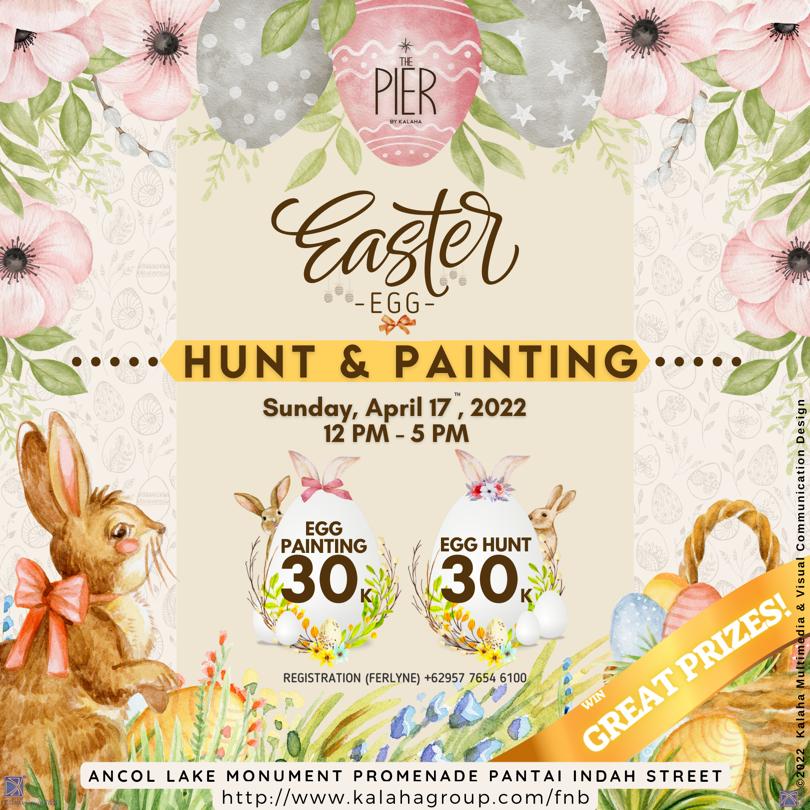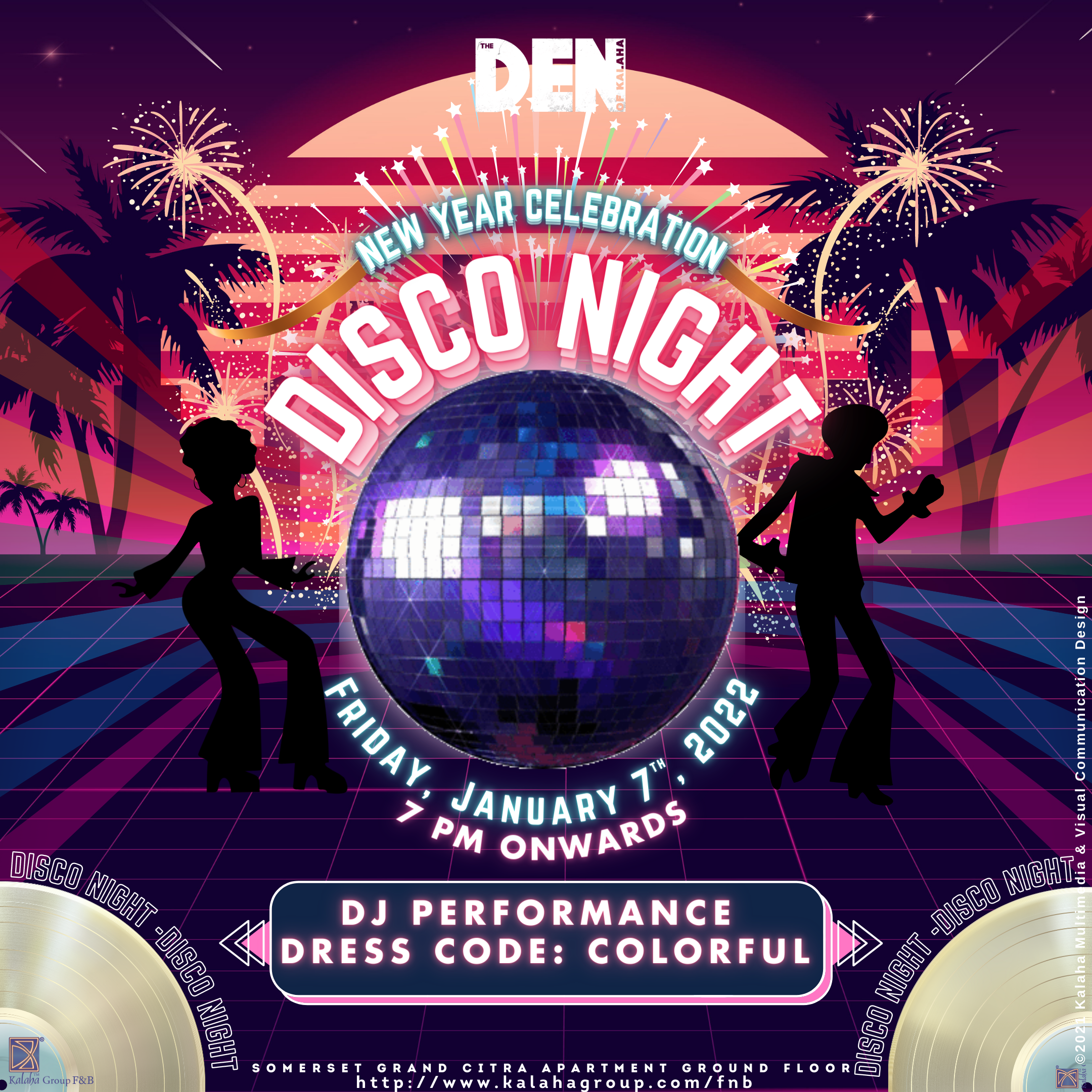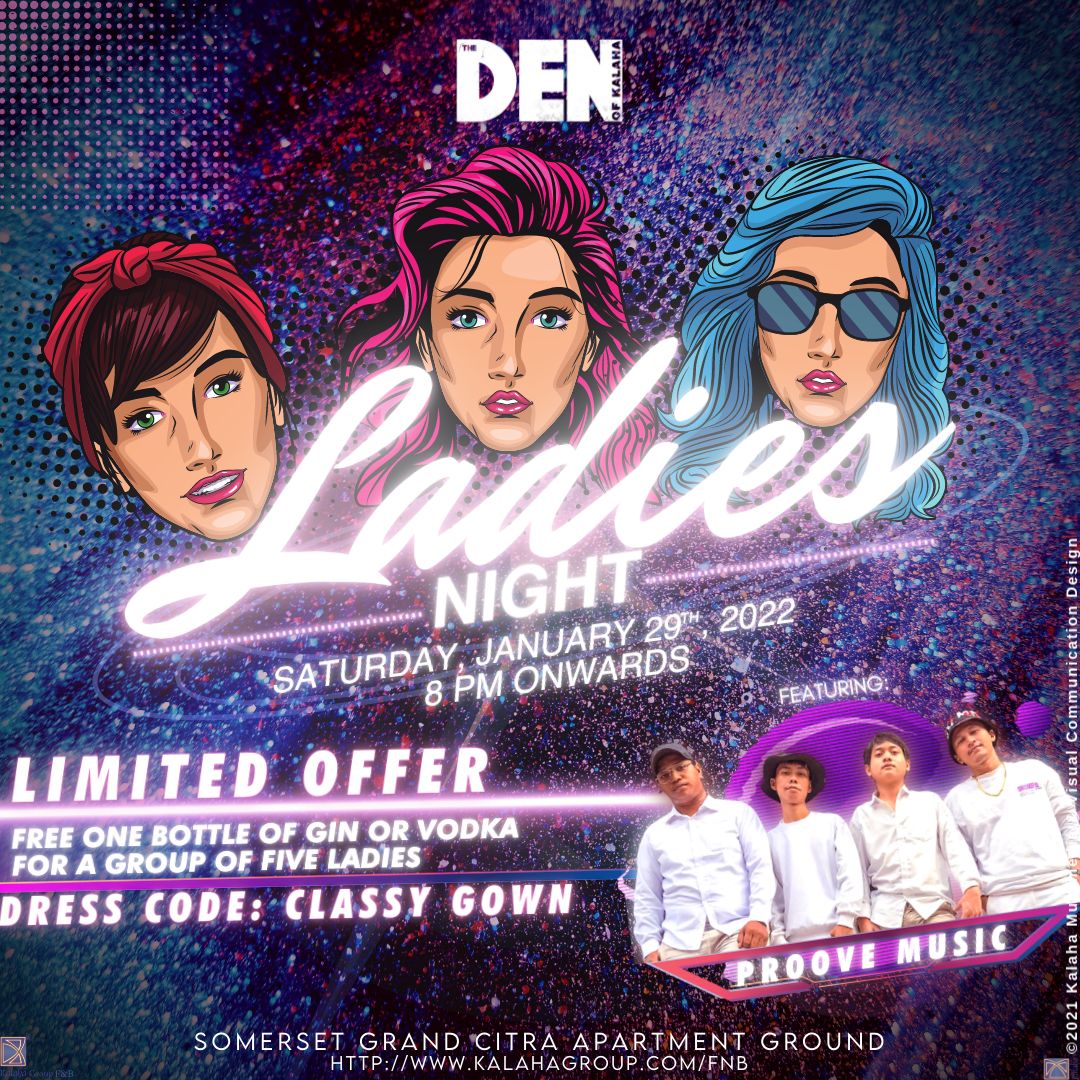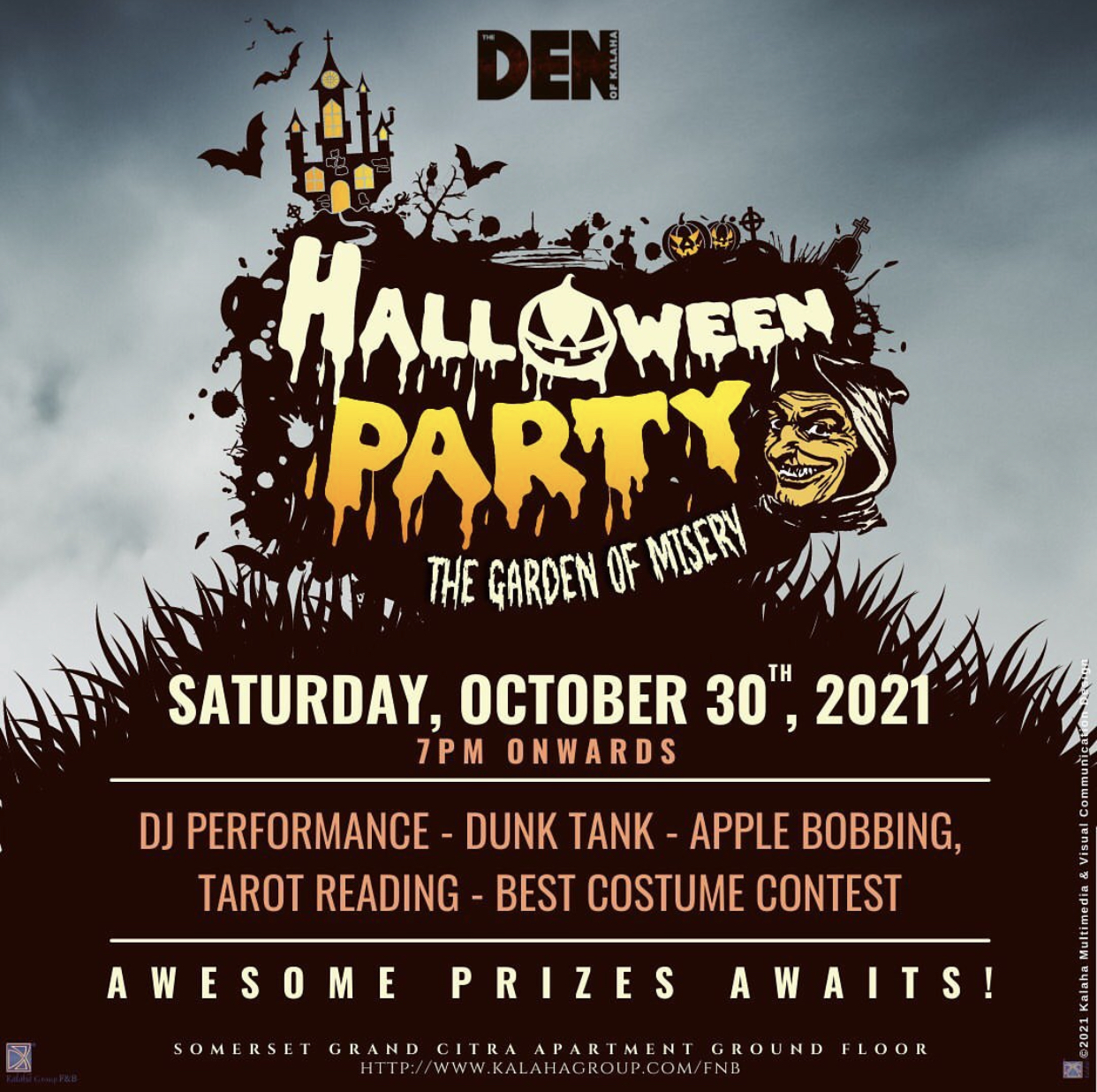 Testimonials
What they're saying about us